"Looking to start a studio in your location? Contact us"
Founded on principles of trust , compassion and customer dedication, WHITE CLIFFS is famed For its innovation, creativity and style in hair loss solutions. Over the years, WHITE CLIFFS has become renowned as the place where hair loss sufferers are understood, their best interests are taken to heart and where world leading solutions to a wide range of problems of men, women and children are offered with a people-first approach. Backed by scientific research and breakthrough technologies, WHITE CLIFFS adopts a more sensitive, personalized and ethical approach which differentiates it from a host of other hair studios.
[space]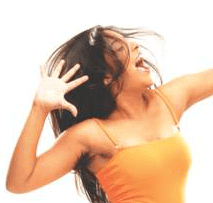 Setting another milestone and to provide our customers with the best, White Cliffs introduces 'Bio Funcional Hair System', FDA Approved product that is endorsed by leading dermatologists in India and all over the world.

[space]

When we speak of the term "hair replacement" we are speaking of a specific nonsurgical hair loss solution.Prior to creating the hair system, a specially trained designer will take a mold of the client's head and proceed to design the hair system, taking into account age-appropriate recession of the hairline, the hairline itself, cowlicks and part.  Is the hair parted on the left or the right?  A hair sample is taken to match color. Know more about hair replacement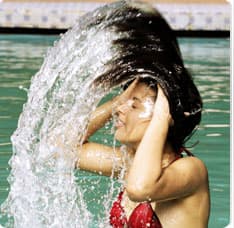 WHITE CLIFFS is reaching ultimate heights in innovation and style when it comes to giving you more hair as naturally as possible! That's why WHITE CLIFFS is proud to present WHITE CLIFFS 'Be Kind to Your Hair'™ Extensions, a unique system that is just that …
Kind to Your Hair!
[space]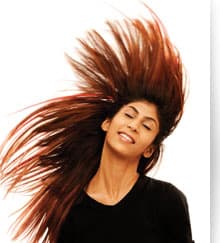 Those suffering from thinning hair and patchy Hair Loss know that this type of Hair Loss condition is the most difficult to overcome. Most women do not want to shave their existing hair in order to wear traditional nonsurgical Hair Systems.
Know more about volumizer hair systems

[space]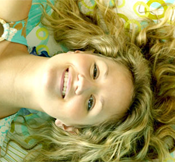 The No glue…
No Tapes…
No Service…
No Mess Hair Systems…
It's time to get the look that matters and win back your Freedom..

[space]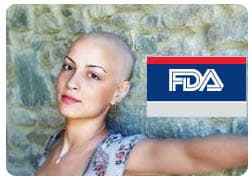 Our WHITECLIFFS HRD is a revolutionary and a cutting edge hair reconstruction device that is capable of offering chemotherapy induced alopecia patients a completely natural and healthy appearance.

[space]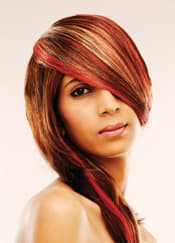 Glossy blobs..
long locks..
Stay atop of fashion trends. A fun new way to spark up your style. Stylerz is the latest fashion accessory that lets you sport a new look everyday.
Know more about Stylerz – Fashion wigs and Cancer wigs

[space]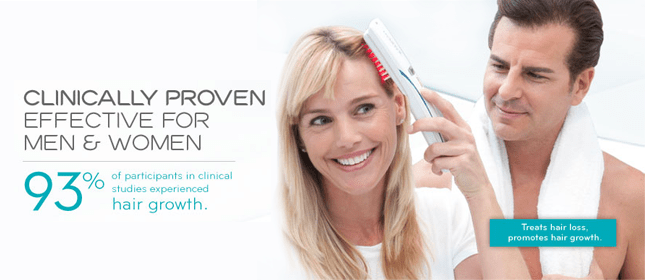 [space]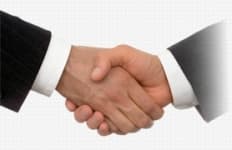 If you are Delhi NCR, Kolkatta, Mumbai, Pune, Ahmedabad, Bangalore, Coimbatore, Madurai, or Trichy, Contact us and
unlock your business opportunity to open up Whitecliffs branch at your region.
Contact us for more details